PowerSite123 Reference Sites
Feel free to look at a few of our clients' sites (we have hundreds of clients in the majority of US states and several other countries).
Please do not contact these clients
since we don't want to deluge them with calls or emails. Instead, if you would like a reference, please complete the form at the bottom of this page and we'll be happy to connect you with one or more clients that can speak to you about their experiences with PowerSite123 as well as answer your questions.
Thumbnail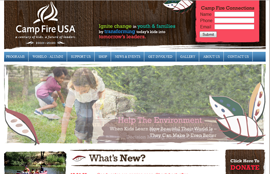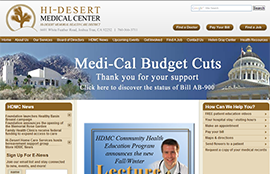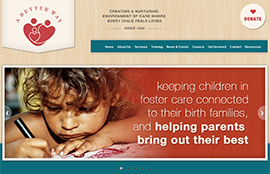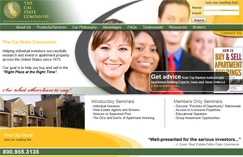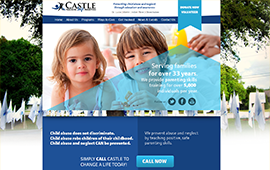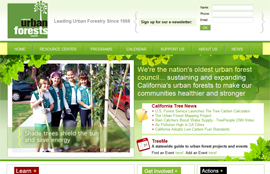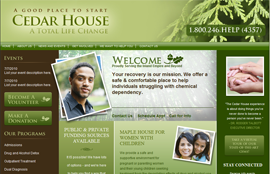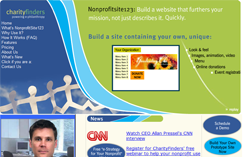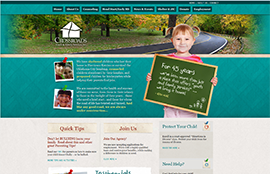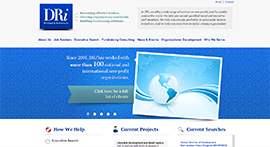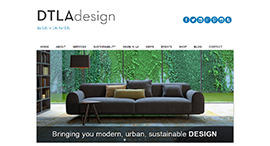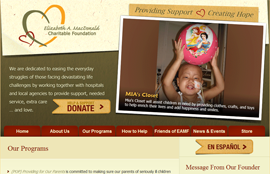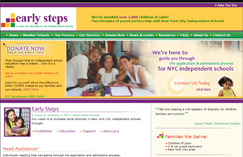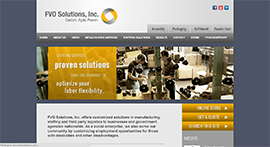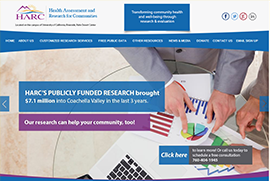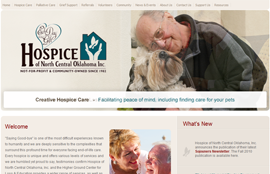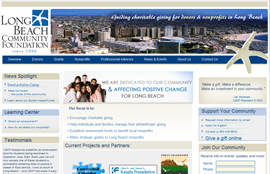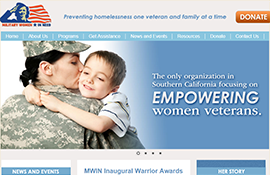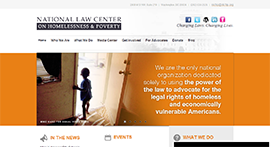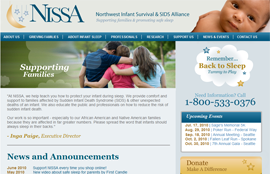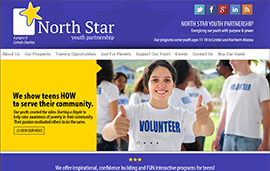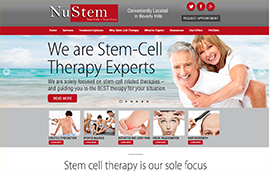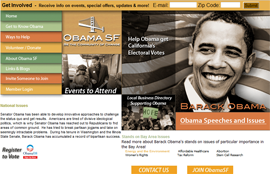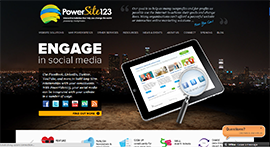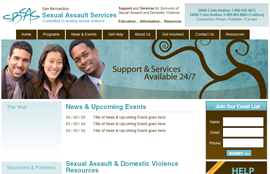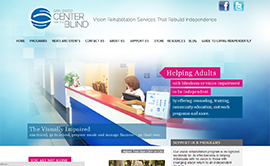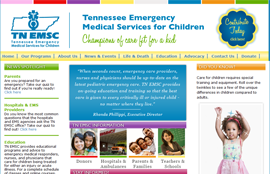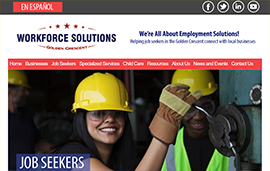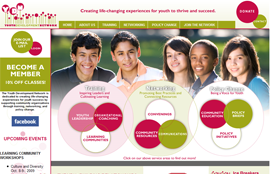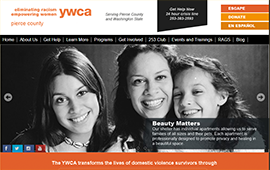 Some points to notice about these sites:
You will notice a significant difference among the look & feels of each of these sites.
The point is that PowerSite123 can enable you to create virtually whatever look & feel you want for your site or specific pages – if a graphic designer can design it, we can likely implement it within PowerSite123.
Feel free to contact our graphic design partner: Katharine Coles, CEO of Mad Marketeer at 310-947-8511 or katharine@madmarketeer.com for any of the following:
A reference regarding her site (she is a PowerSite123 client)
A reference on many of our clients -- she has worked with a large number of our nonprofit and for-profit clients on their websites and marketing, and can speak about their experiences with NonprofitSite123 and PowerSite123
Help with marketing, including (but not limited to):

Website design
E-newsletter design
Branding/rebranding
Logo
Graphic design
Marketing strategy
Search engine optimization (SEO) and Search engine marketing (SEM)
Inbound marketing